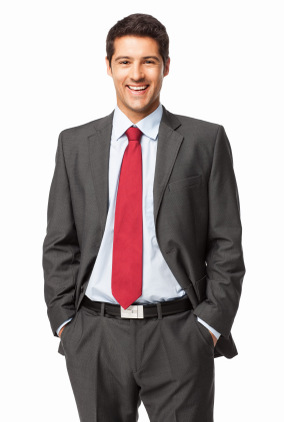 The PRO-CARS Company, created in 1991, specializes in the production of steel and aluminium pressed parts and shields for exhaust systems for the automotive industry.
A technologically advanced machine park, experienced and motivated employees with high technical skills, a stable financial position, and high organizational culture contribute to the company's intense development.
Thanks to our competitive offer, guaranteed quality, and professional service, we constantly establish new trade relations at an international level, increasing the number of our customers.
In order to meet the quality and environmental requirements of the automotive industry, we operate in compliance with specific standards; we have the ISO TS 16949, ISO 14001, and PN-N 18001 certificates and World Class Manufacturing.
The PRO-CARS team is composed of about 350 people, working together using the highest quality standards for the systematic growth of the company and to create its positive image in the surrounding area