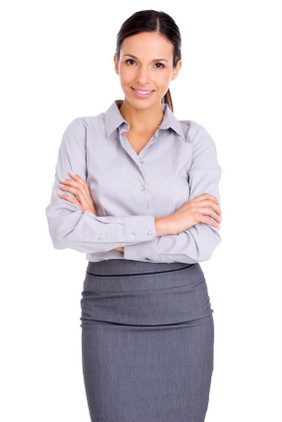 PRO-CARS manufactures products for the automotive industry. We cooperate with internationally recognized brands, meeting the high requirements of our customers.
Our company's offer comprises of pressed steel and aluminium parts, such as:
supports engine and chassis
aluminium and steel heat shields for exhaust systems
McPherson's column seat springs
metal parts for wiper arms
brake pedals
oil sumps
door panels
others
PRO-CARS is an experienced and tested supplier, ensuring professional cooperation with the customers in process of launching new projects. We provide our customers with competent technical support, high team involvement, as well as a punctual fulfilment of tasks.
Trying to meet the requirements of our customers, PRO-CARS actively participates in the designing of the products, with the help of CATIA and UNIGRAPHICS software.
As a part of technical potential development, a new department of CNC machines was created. It allows company PRO-CARS to manufacture itself the working elements of stamping dies.