HEAT SHIELDS FOR ENGINE AND EXHAUSTED SYSTEM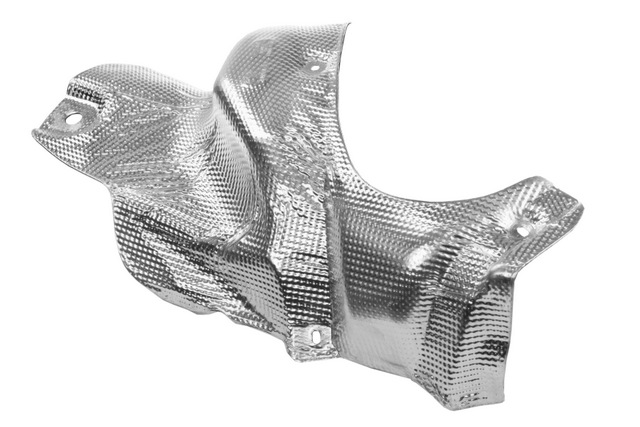 PRO-CARS is one of the few heat shields manufacturers in Europe. It has huge experience in research (research on thermal conductivity of heat shields, vibration tests, acoustic tests), development and manufacturing of such products.
We meet the latest quality-environmental requirements of EURO 5 and EURO 6.
aluminium and steel heat shields for engine and exhausted