PEOPLE AND CAREER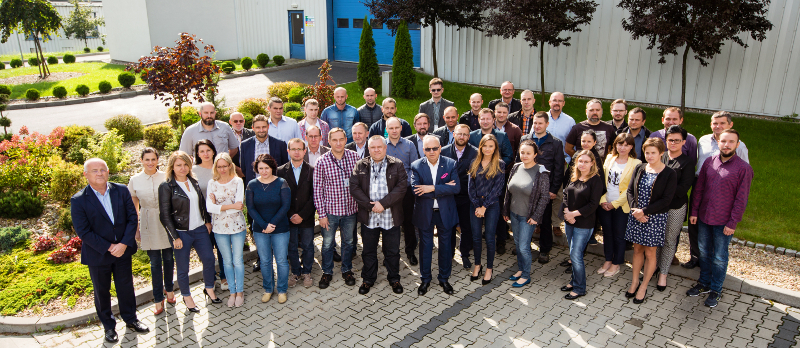 The biggest capital of our organization is its employees. Our company's success relies on a high level of involvement on part of our employees and on the correct use of their individual skills.
PRO-CARS employs experienced, creative, and suitably motivated professionals who are focused on the accomplishment of the Company's goals on achieving high individual satisfaction at the same time.
Our managers are appropriately prepared university/college graduates with experience in the field of human management.
PRO-CARS is an organisation that is constantly learning; our employees share knowledge and experience and take up new challenges together.
We know that in order to keep experienced professionals, we have to create adequate conditions for sustained personal development.
Our staffs are subject to constant improvement. Employees participate in training programmes which improves their qualifications and develops them according to the company's strategy.